Newest Blog Posts
Introduction: I recently had the pleasure of going through Michael Reeves' engaging history of the Reformation, a book entitled The Unquenchable Flame . I bring this up because he made a passing comment about Luther that struck me as being in the ...
Audio Reading of Post
Letter to the Editor: Thank you for all your work. If you have a moment, would you mind providing a list of books that would help one think through the questions: "At what point should a Christian stand up to tyranny?" and "How should ...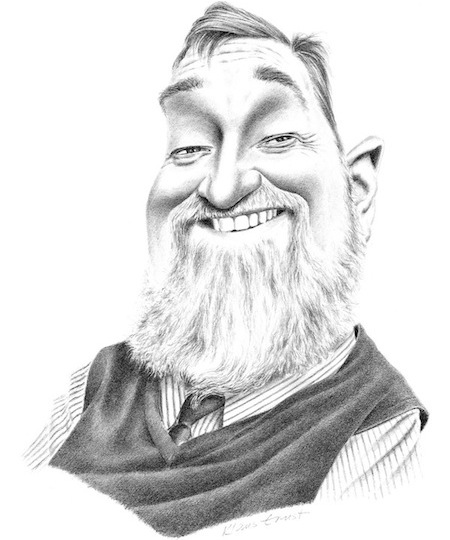 Critical Questions