Founder's Alley
Because any vision worth its salt will have handles running down both sides.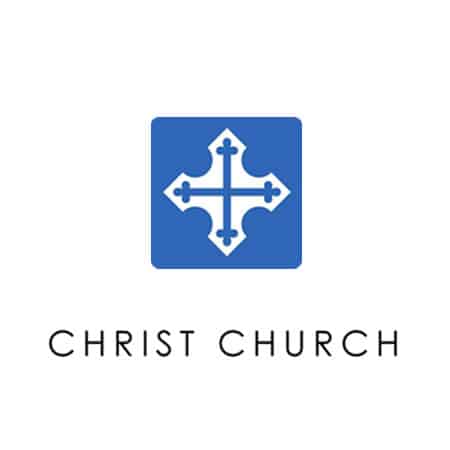 Christ Church
Christ Church was planted in the fall of 1975. My father, Jim Wilson, had been filling the pulpit for a small Evangelical Free Church in Pullman which had lost their pastor, and the church over there was growing rapidly. A number of people from Moscow had begun making the trek to Pullman, and the decision was made to hive that group off into a new church in Moscow. About thirty people were involved, if I remember correctly. I had just gotten out of the Navy and was a freshman at the University of Idaho. Although we were not yet an item (except in my head), Nancy and I both attended the first meeting where the saints of our congregation decided to go for it.
I play the guitar and was the worship leader, and I also taught a Sunday School class. About a year and a half into the launch, the man who was doing the regular preaching announced one Sunday that he had gotten a job in another city, that he would be gone by the next week, and that he wished us all good luck. I attribute this casual approach to the fact that it was the seventies. We were meeting regularly on the Lord's Day, but had no constitution, no statement of faith, no officers, or anything like that. What this means is that we were meeting as a church for over a year before we were constituted as a church. As the one up front with the guitar, I preached the following Sunday, and immediately began the work of constituting our body as a church—getting documents approved, officers selected, and so on. We have been meeting ever since, and I have been preaching there ever since. What this means is that while I was not the first pastor for this group of long-suffering saints, I was the founding pastor.
Here is a link to the church web site.
Logos
Logos School was founded in the fall of 1981, although work on the school began a few years before that. Nancy and I had been married on New Year's Eve, 1975, and our first daughter Bekah was born the following autumn. When she was a toddler, one day Nancy said to me something like, "Doug, I can't see just handing her over to someone we don't know, and saying, 'Here she is. Teach her about everything.'" I knew almost nothing about Christian education at that time, but I knew enough to know that I agreed with that. So I said, somewhat rashly, that Nancy did not need to worry about it because we would have a Christian school started by the time Bekah hit kindergarten. Over the next few years, I started to meet with some other parents who were interested in the same thing (Larry Lucas and Shirley Quist) and we formed a steering committee. Early on, we approached Tom Garfield about his willingness to be the first superintendent, and he agreed. We opened our first year with just under 20 students. The second year we had around 50, the third 90, and we were off to the races. This year the school has an enrollment of well over 400.
While in the Navy I had read an essay in National Review by Dorothy Sayers called The Lost Tools of Learning. We were looking for a vision that could shape the kind of education that we wanted to provide, and I remembered having read that piece. I tracked that article down, made copies and circulated it to our steering committee, and we consequently decided we would follow a classical Christian approach. I was a founding board member for the school, and continue to serve on the board down to the present.
Here is a link to the school web site.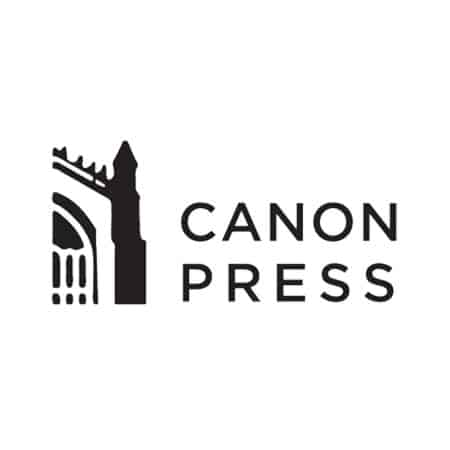 Canon Press
Canon Press was formed as a literature ministry of our church in 1988. As it happened, that was the same year as two other significant events. One was the founding of the other literature ministry of the church, which was Credenda Agenda, a periodical magazine that stirred the pot for over twenty years. I served as the editor of that magazine during its run, and was the main contributing author for the books that Canon began publishing. The second significant fact about 1988 was that during that year I became a Calvinist. The first significant book that Canon published was Reforming Marriage in 1995.
In 2013, our church sold Canon Press to some like-minded investors, and it has been operating as a for-profit business since that time. It is governed by a small board, and I continue to serve on that board.
Here is a link to Canon's web site.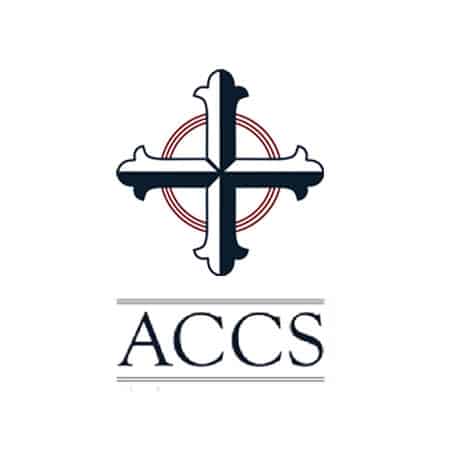 ACCS
Ten years after Logos School was founded, in 1991, the Lord gave me the opportunity to write a book about what we had learned at Logos, and this book was part of the Turning Point Christian Worldview Series. Other books in that series included works on film, literature, pop culture, and so on. They were great books, but when people read them, the application would frequently be something like going to the movies with a different mindset, or reading classic works of literature more thoughtfully. My book was entitled Recovering the Lost Tools of Learning, and when folks finished it, their reaction frequently was "we have to start a school like this." And so they would call or write, asking for help.
My correspondence grew to such an extent that I asked Nancy to take over responding to all such inquiries, and so the beginning of ACCS was Nancy answering letters at our kitchen table. I had the idea that we could hold a conference here in Moscow, tape the lectures, and then use the tapes as an FAQ resource to give out to people. So we advertised the conference in Credenda, and the response was surprisingly robust. After that first conference here in Moscow, I had the legal papers for ACCS drawn up, and together with Tom Spencer and Marlin Detweiler, we began the organization. The next two annual ACCS conferences were also held in Moscow, and when we moved to Raleigh for the fourth year, that began our practice of moving the annual conference to different locations around the country.
As the founder of ACCS, I served on the board for many years as an ex officio member, until a few years ago, when my status was changed to educator-in-residence.
The web site for ACCS can be found here.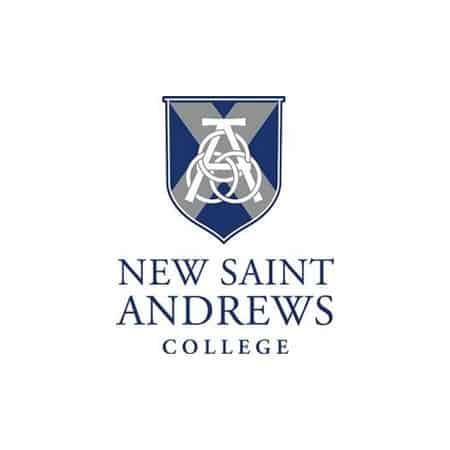 NSA
New St. Andrews was founded as a four-year college in 1994. An informal scattering of non-matric night classes had met prior to that, but we began offering a formal course of study that would culminate in a BA of Liberal Arts and Culture in that year. Just as Logos was formed to provide a place for my oldest daughter Bekah to attend kindergarten in 1981, so also NSA was formed so that she would have somewhere to go to college. We wanted a place that would complement and complete her classical Christian K-12 education. This work on establishing a regular college was begun with the help of Doug Jones and Roy Atwood.
We completed our first year successfully, having offered freshman classes to a total of four students. The college is now fully accredited, and is home to several hundred students, and offers one undergraduate degree and three graduate degrees. As the founder of the college, I continue to serve as a permanent member of the board of NSA.
The web site for the college is here.
CREC
The CREC was founded in 1998, when the first presbytery meeting took place in January of that year. The numbering of our annual meetings is a little funky because the first annual meeting was in January of 1998, and the second annual meeting was in the following November, but in the same calendar year. Since the prep work was no doubt done in 1997, you can count that as the year of our founding if you like.
I had been pastor of Community Evangelical Fellowship since the seventies, but a number of doctrinal shifts had taken place in the meantime. I had become a Calvinist in 1988, and a paedobaptist in 1993. Somewhere in there, not quite sure when, I also came to Presbyterian convictions with regard to church governance and polity. This is just an educated guess, but I would hazard that that happened sometime around 1990.
In the meantime, because of where our ministry was located, we had had an impact on students at Washington State during their college years, and as a result several like-minded works had cropped up—one in the Seattle area and one in Wenatchee. So when we established the CREC, we had three member churches total. We now have over eighty congregations, located all over tarnation.
All CREC churches must adopt the Apostles Creed, the Nicene Creed, and the Definition of Chalcedon, and then select from one of our approved reformational confessions.
The web site for the CREC can be found here.