Newest Blog Posts
Introduction: One begins to suspect that the folks down at Woka-Wola have been snorting coke again, doesn't one? Of course, if they have been, then there is really nothing unusual, right? They fit right in with every other HR department of ...
Audio Reading of Post
Note: the topics addressed in the letters are really all over the place, and so I have done minimal work in trying to group them. I pretty much just have a title for every letter. If this is a problem for you, you can take it up with my session. ...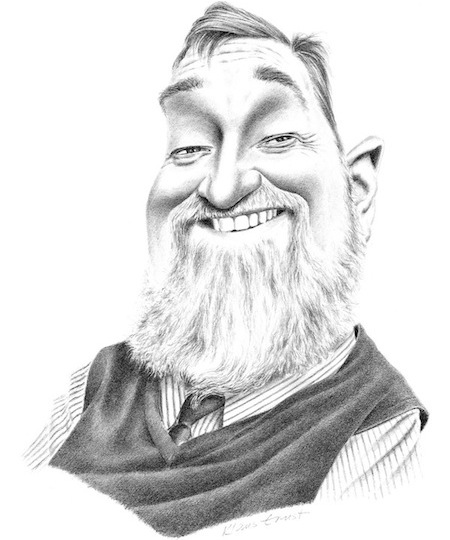 Critical Questions