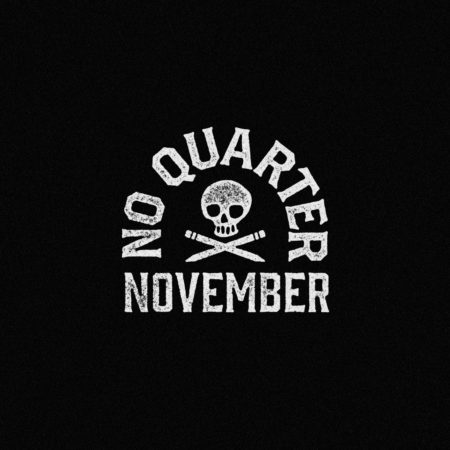 In the spirit of No Quarter November, there will be no qualifications, or explanations. But the season does not exclude retractions and/or apologies, and so that is what this should be filed under.
An email blast went out from Canon Press that was advertising our family series of books, and there were some really unfortunate things said in the ad copy. Generational faithfulness does not depend on any "secret sauce," for just one example. It really did come off like a child-rearing version of the prosperity gospel. And some of it wasn't exactly true, and the parts that were true should not have been said like we were shaking three feet of tin foil at you. As someone on the board of Canon, and as the author of a bunch of the books that were being promoted, I am very sorry that anything like that was inflicted upon you. My apologies.
Some of our friends out there were already what-the-hecking, and I hope this clears things up for them. Again, apologies. And some of our adversaries had already jumped on this blunder, like a duck on a June bug, and on this point, we have to say to them, "fair's fair." So feel free to take your swing at us. We deserve it.
I am leaving the comments open so that our friends can let us know they accept the apology, and so that our adversaries can let us know that they don't. If you are in the latter camp, you are free to leave a comment telling us exactly what you think of us, and I will not qualify anything, or try to explain, or get in the last word. I will only delete a comment if you get to cussing real bad.
Thanks much, everybody.