Show Outline with Links
Stick Closer to the River, Man
And more here.
Inside The Capitol Hill Covid Forum
A True Privilege
It was a real pleasure to be able to participate in David Bahnsen's No Free Lunch program.
Seems Like an Obstacle
A Song I Really Like for Some Reason
You Will All Wear Masks, and Like It
When the Truth Lands
And more here.
Ouch
Jokes I Like to Tell
What did the Hindu say to the Christian?
I am going to get into my karma and run over your dogma.
Featured Product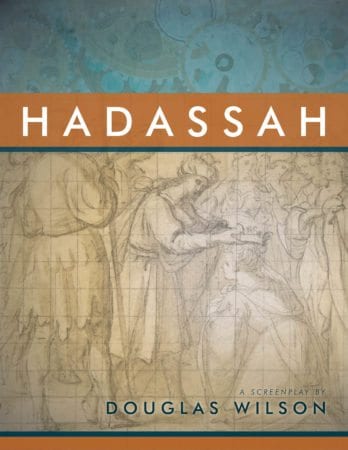 Hadassah
This is the book of Esther in the form of a screenplay, in a steampunk setting, by someone who has never written a screenplay before. Leave me alone.