---
Show Outline with Links
Friday Open Road
The more often I get you to go over to Daily Timewaster for Friday Open Road, the better I like it.
---
More on Thabiti
In light of my recent interactions with Thabiti, I thought I might commend to you some books he wrote a few years back. Very grateful for his gracious interactions, and would love to bless him by encouraging you all to pick up some of his writings.


Follow @ThabitiAnyabwil
---
Nate at ReformCon 2016
My son, Nate, recently spoke at Apologia's "ReformCon" conference. I highly recommend the talk of course, but in order to access it you'll need to subscribe to Apologia's podcast, which I also highly recommend.
Follow Nate: @ndwilsonmutters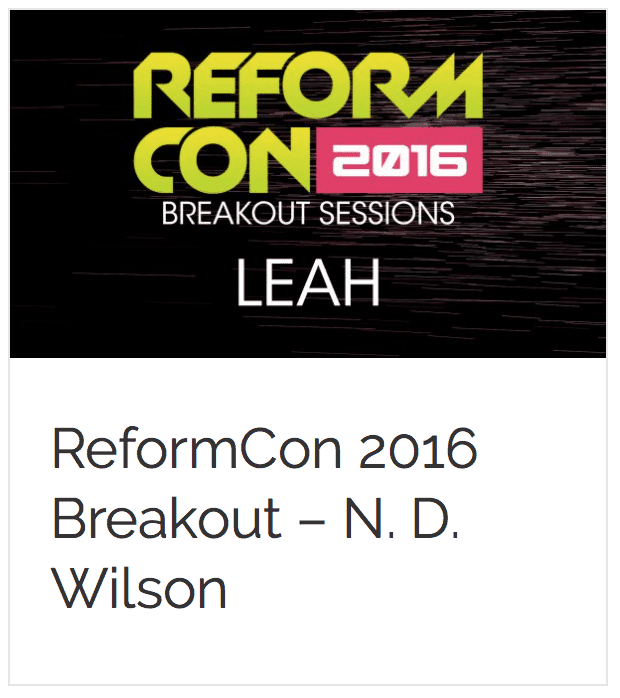 ---
Christian Intellectual
Alan Jacobs has a long, but rather fine piece entitled "What Became of the Christian Intellectual?"
Follow Alan: @ayjay
---
The latest Grace & Peace is up on ChristKirk.com.