Newest Blog Posts
Introduction: What happens when cultural norms break down? If you have not been living under a large rock for the last six months or so, you know that the question is not a hypothetical one. We have had lock downs, a secession in Seattle, ...
Audio Reading of Post
Introduction: The sons of Adam and daughters of Eve have always had to deal with the presence of sin, at least since the third chapter of Genesis. We have to "budget" for it, meaning that we allow for the possibility of sin encroaching into any ...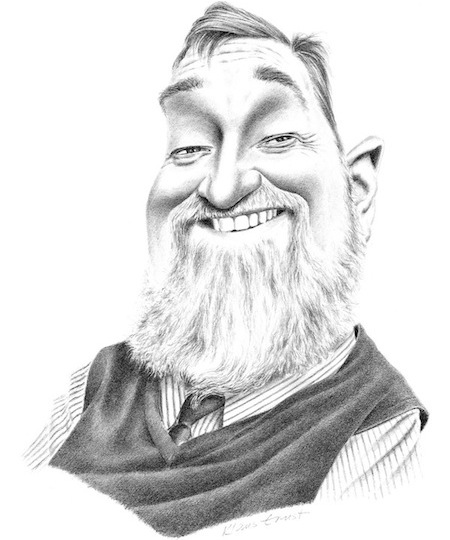 Critical Questions