Newest Blog Posts
Introduction: So on Monday I wrote about John Piper's piece on the choice between Biden and Trump. A bit later, John Piper wrote me an email that began with "Heavenly days!" -- which is how respected evangelical leaders cuss. I then registered his ...
Audio Reading of Post
Important update: John Piper wrote me privately to say (and to say vigorously) that he does not hold to the two assumptions that I attributed to him in Monday's post. He does not believe that all sins are equal, and he does not believe that any ...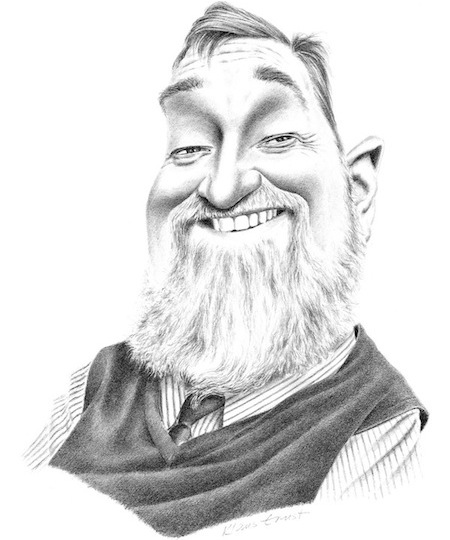 Critical Questions