Newest Blog Posts
Introduction: As most of you know by now, just the other day President Trump said that churches, synagogues, and mosques needed to be opened up ipso pronto. This was said with a true populist instinct, because thousands of churches were gearing up ...
Audio Reading of Post
https://www.youtube.com/watch?v=E5KwbOqeHiE The apostle Paul knew what it was like to do a little kvelling in his people, as do I. ". . . we are your boast as you also are ours, in the day of the Lord Jesus." 2 Cor. 1:14 ...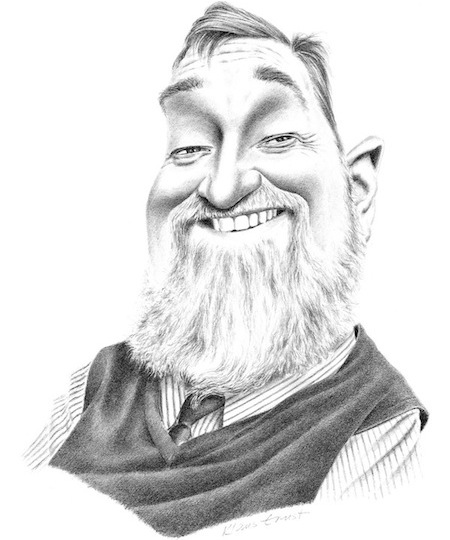 Critical Questions