Newest Blog Posts
Introduction: Conservatives have taken to calling the cultural disintegration that we see happening all around us by the name of clown world. This is apt enough, but given the vindictive and malicious nature of the absurdities being thrown at ...
Audio Reading of Post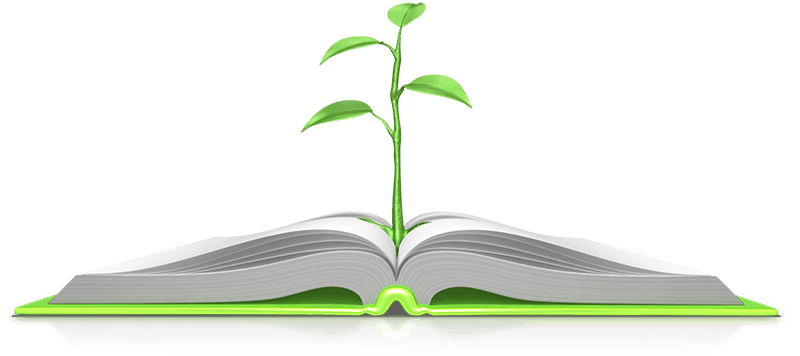 Authentic Ministry 7/Second Corinthians: Introduction: We have now come to what might be called the crescendo of the great new covenant symphony. The overture was glorious, but it nevertheless fades in our memory as we listen to the portion of ...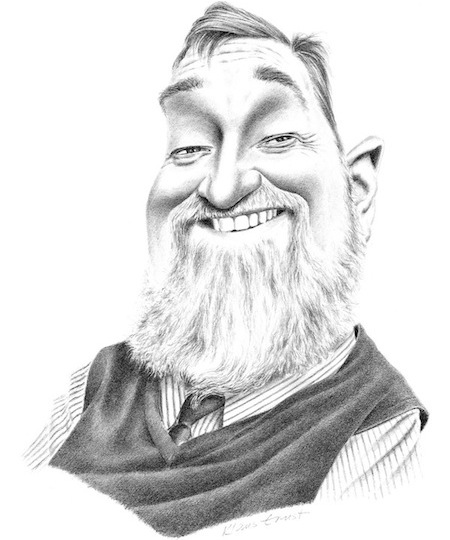 Critical Questions