Newest Blog Posts
Introduction: When John Knox penned his peppery critique of Bloody Mary, that infamous First Blast of the Trumpet Against the Monstrous Regiment of Women, he wadded his little booklet into an object the size of a baseball, suitable for throwing, ...
Audio Reading of Post
Letter to the Editor: First of all, thank you for all you do. You have been a great encouragement to me over the last couple of years. I would like to know what commentaries you find helpful in understanding the text of scripture. Is there ...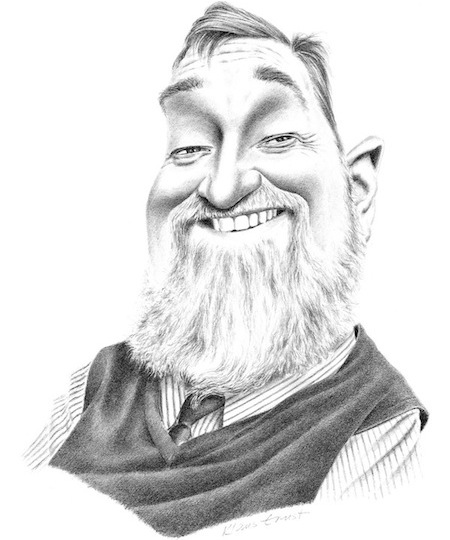 Critical Questions