Newest Blog Posts
Introduction: As our cultural . . . what shall we call it? . . . as our cultural melee continues apace, one of the problems Christians will increasingly have is the one caused by the political need to associate with other groups on certain occasions, ...
Audio Reading of Post
Letter to the Editor: This may be a "stickier" dilemma than what your friends and family are involved in, in Soviet Idaho. Looks like sticker persecution is becoming a trend. Katie -- Doug responds: Katie, right. Thanks ...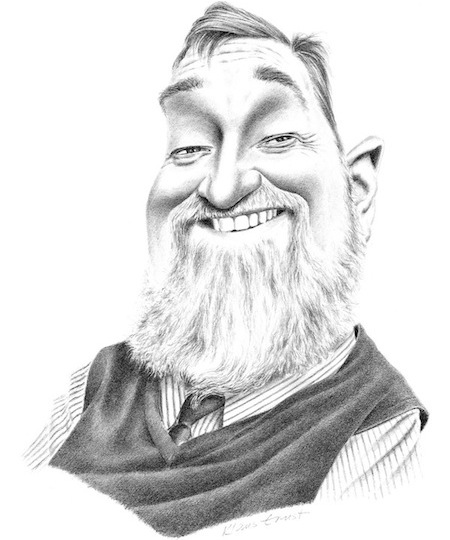 Critical Questions