Newest Blog Posts
Introduction: One of the things that is fueling our current cultural turmoil is our failure to agree on what constitutes blasphemy. We have gotten to the point where everyone is reacting to everything else as though they were hearing blasphemous ...
Audio Reading of Post
Letter to the Editor: Superb post on envy as one of the big sources of the darkness of this present world system. One of the things about believing that Christ died for my sin is that I have to believe He died for everybody else's sins too. ...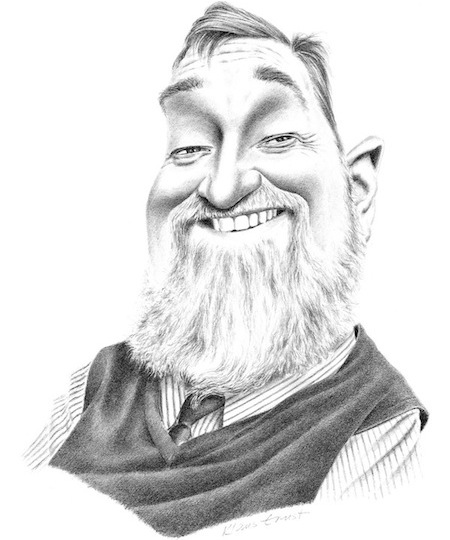 Critical Questions