Newest Blog Posts
Introduction: If you want to start with a little background information, here is an article for dentists on the efficacy of masks in preventing infection, written about four years ago. It is recent enough to still be relevant to the discussion, and ...
Audio Reading of Post
God's Sovereignty and Disease: Notwithstanding questionable fiscal decisions and political haymaking, COVID-19 kills a lot of people and social distancing does keep it from spreading. Do you think that God's sovereignty means ...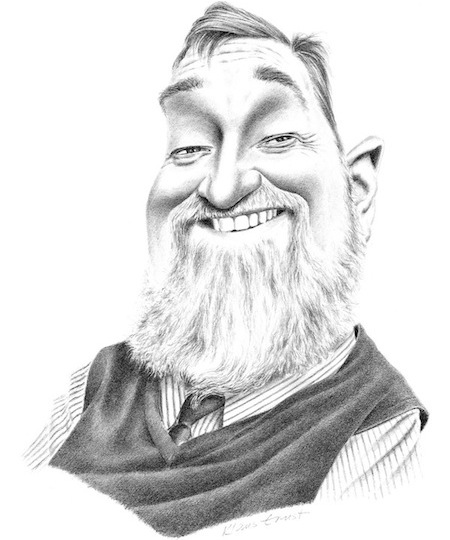 Critical Questions