Newest Blog Posts
Introduction: In a recent article at First Things, in a piece entitled The Three Worlds of Evangelicalism, Aaron Renn does an admirable job hunting for the black box that will explain for us what happened just before the airplane of evangelicalism ...
Audio Reading of Post
What are friends for? Letter to the Editor: Forgive my presumption and/or "cheekiness", but in your "Normal and Jesus" book snippet ("Light from Behind the Sun") on January 11, the last sentence says: "Virtually every outrageous ...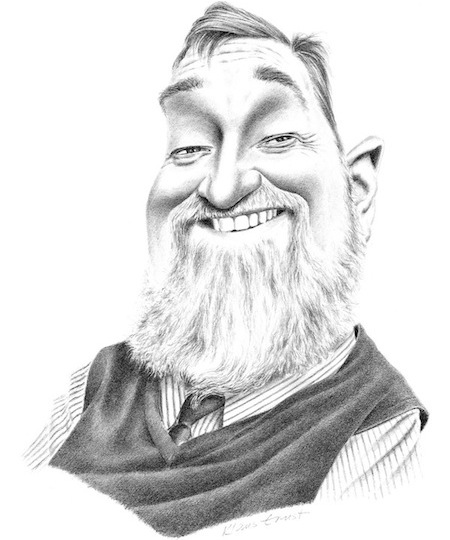 Critical Questions